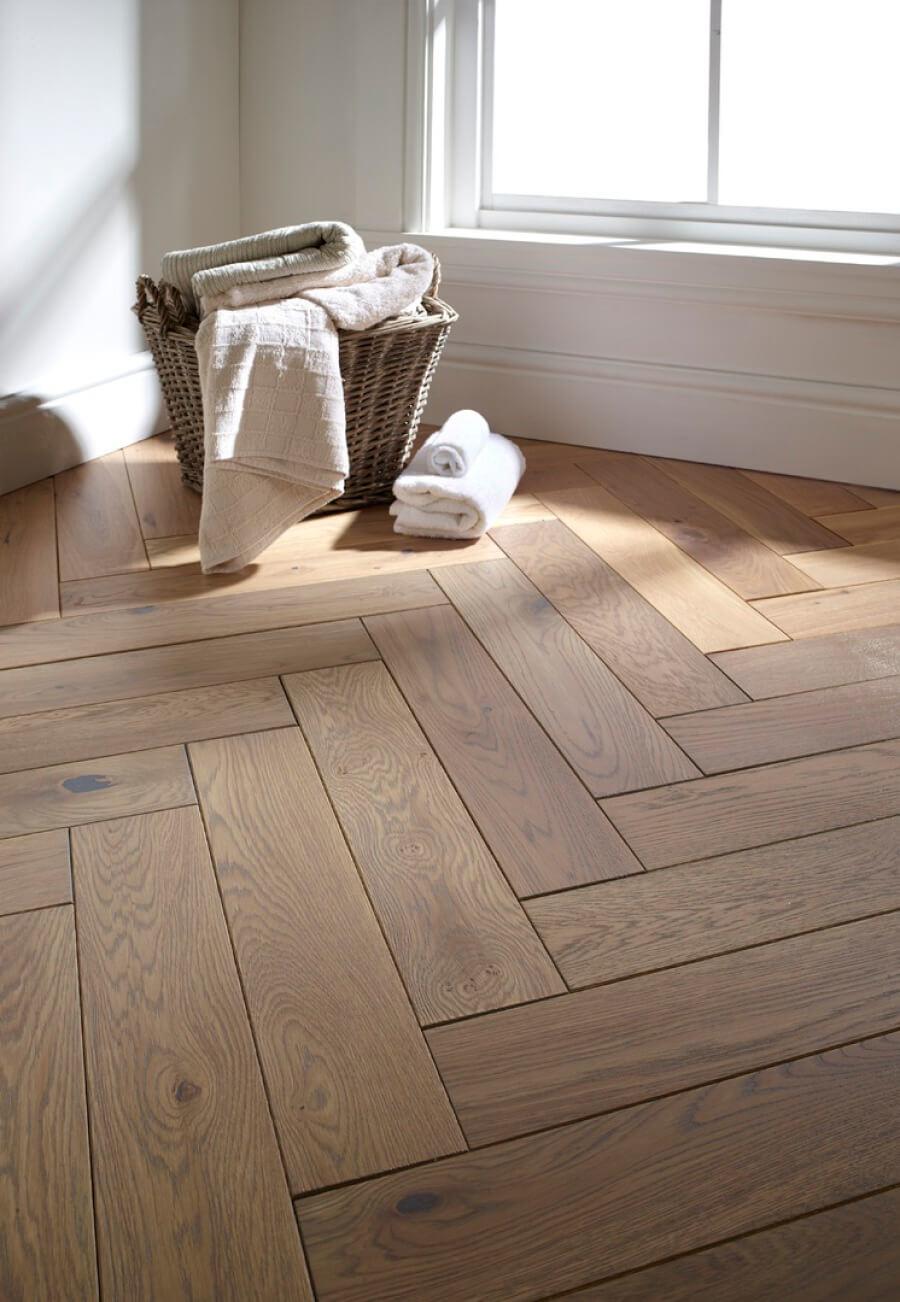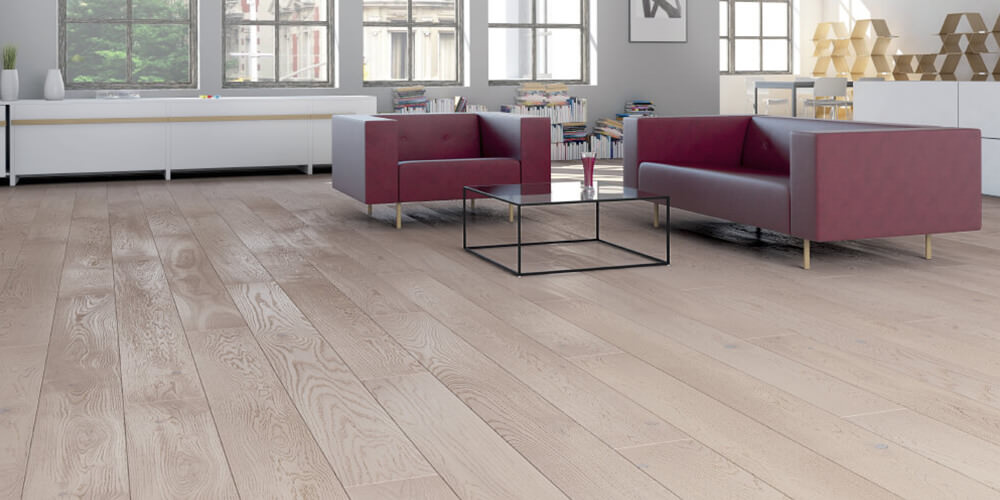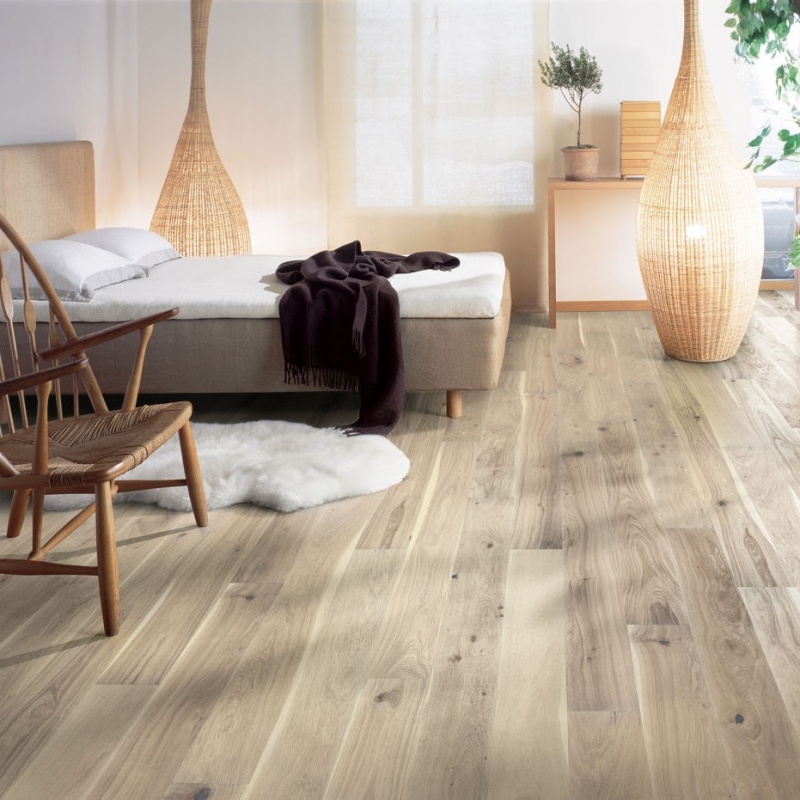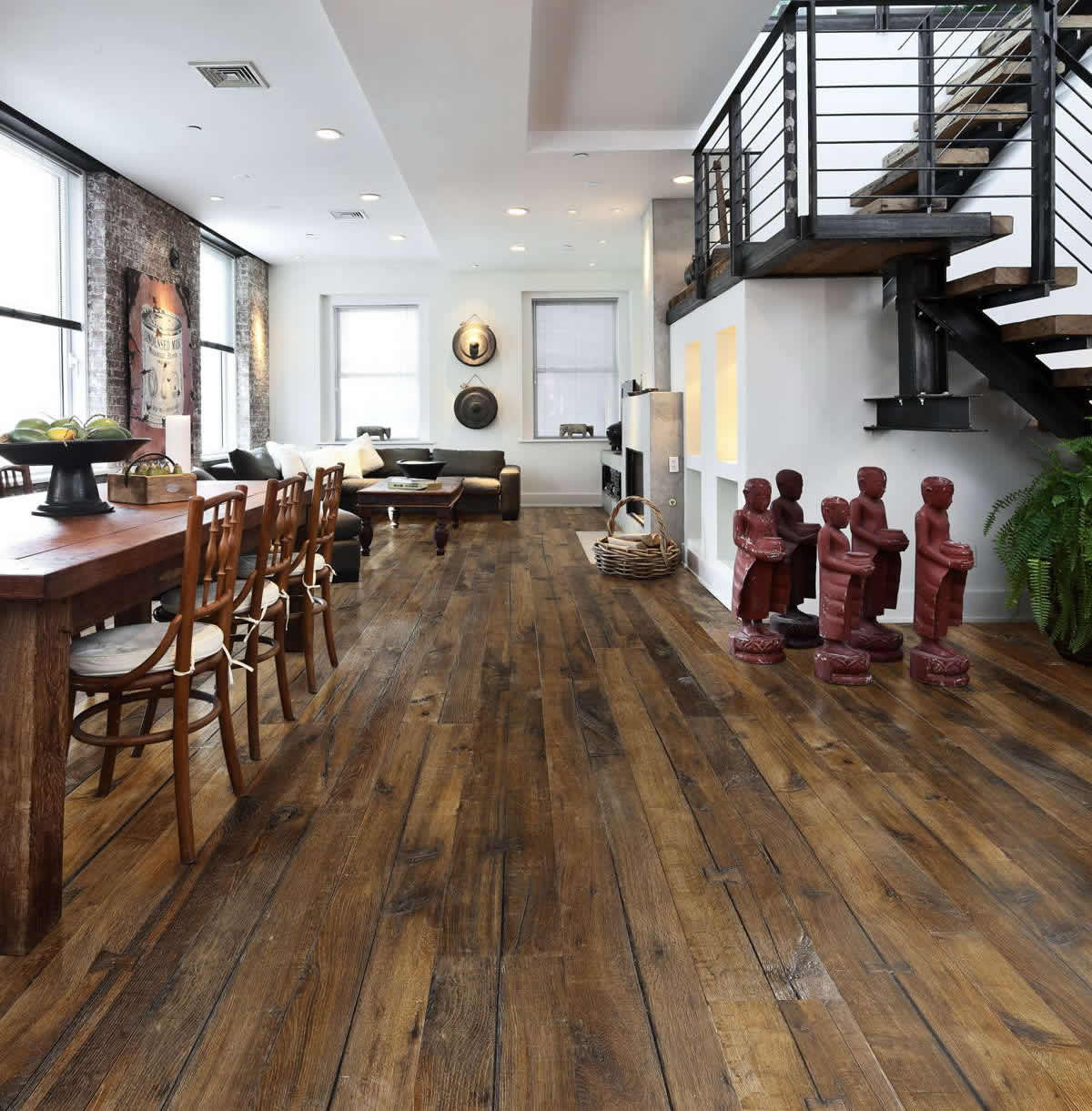 Engineered Wood Flooring
Be inspired
Engineered Wood flooring offers a superb combination of looks and practicality and is perfect for applications where solid wood is not recommended.
Manufactured for strength and stability with a cross ply construction, engineered wood is perfect for rooms where moisture may be present e.g. basements or bathrooms, owing to its ability to cope with fluctuations in temperature and humidity.
Engineered wood can be used in a locking system compatible with most types of underfloor heating. Please check with us prior to purchase.
Choose from a range of traditional and modern wood finishes to complement your home.
At Inspire Flooring our experienced staff will guide you through the process of choosing the type of flooring best suited to your home and lifestyle.
For a free, no obligation estimate or for further information please contact us on 01467 620400 or Email Us
*Click on the manufacturer's logos to view product galleries